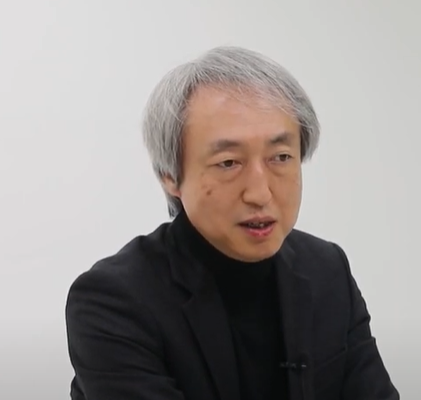 Welcome to the website of the Yonsei University Institute for Poverty Alleviation and International Development (IPAID) in South Korea.
As the Director of IPAID, I am delighted to introduce our institute. IPAID was established in 2010 as Yonsei University's leading organization promoting research, education, and engagement in poverty alleviation and international development. Our sphere of interest encompasses a broad range of topics such as sustainable development goals (SDGs), development cooperation, and global citizenship. We also cover countries in geographically diverse areas such as Africa, Southeast Asia, and Latin America. We have participated in many development cooperation projects and piled up our knowledge and experiences on numerous cases of poverty reduction and development to date. In this website, we would like to share them with you.
South Korea is well known to be the best case illustrating a dramatic transition from one of the poorest aid recipients to a donor state, achieving rapid economic development and successful democratization. However, our work is not limited to finding ways to apply the lessons of our past experiences to developing countries. We would like to share our perception and response to the challenges South Korea is currently facing. The country's experiences of addressing recent problems such as the COVID-19 outbreak and managing new tasks such as carbon neutrality will be another critical link that strengthens its cooperation with other countries. IPAID, through this new link along with more conventional areas of cooperation will carry out research, education, partnerships, and capacity building.
We believe that IPAID and Yonsei can contribute to a more inclusive and sustainable world. The IPAID team and affiliated Yonsei professors are passionately engaged in promoting this goal. In the field of international development cooperation and poverty alleviation, it is obvious that IPAID is not the best institution in the world. However, we are more interested in becoming the best institution for the world.
Sangbum Shin, Ph. D. Director, IPAID